Should you have any inquiries or need assistance in matters related to foreigner rights, asylum law, family law or criminal law, feel free to contact the law firm.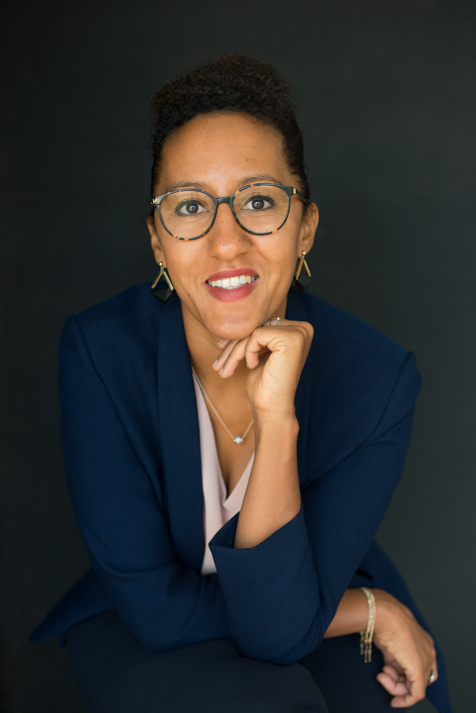 Salima DABBAOUI
Attorney-at-law
Attorney-at-law, Salima DABBAOUI began her law career in French Corporate law firms based in Annecy (France) and in Casablanca (Morocco).
Salima DABBAOUI practiced at the Bar of Thonon-Les-Bains in criminal law (custody, appearance on admission of guilt, immediate appearances, penal mediation, Criminal Court) and family law (divorce, children's court, visitation and accommodation rights).
Salima DABBAOUI has been working for over 6 years within the United Nations System in Geneva (Switzerland), in Rabat (Morocco) and in Beirut (Lebanon).
Find the details of our fees agreement and the terms of settlement of the law firm.