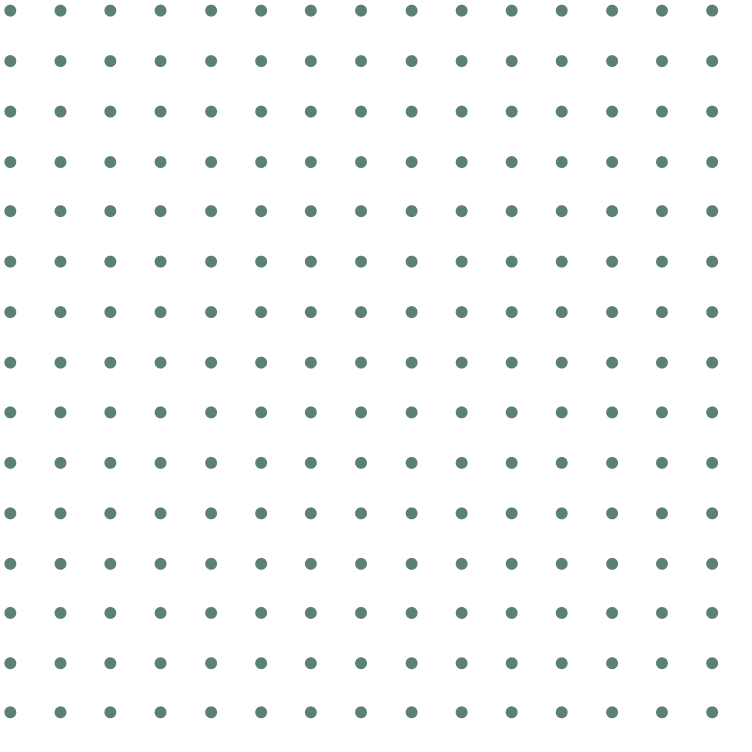 Salima DABBAOUI practices in foreigners law, asylum law, family law and criminal law.
Salima Dabbaoui
Attorney-at-law
Attorney-at-law and former consultant to the United Nations in Switzerland, Morocco and Lebanon Salima DABBAOUI practices in criminal law, family law and foreigners rights.
Salima DABBAOUI practiced at the Bar of Thonon-Les-Bains in criminal law (custody, appearance on admission of guilt, immediate appearances, penal mediation, Criminal Court) and family law (divorce, children's court, visitation and accommodation rights). Salima DABBAOUI has been working for over 6 years within the United Nations System in Geneva (Switzerland), in Rabat (Morocco) and in Beirut (Lebanon). Salima DABBAOUI developed an expertise on asylum issues. She formerly worked as an adjudicator for the United Nations High Commissioner for Refugees (UNHCR) within the field operations in Morocco and in Lebanon. During this enriching experience, she worked with asylum seekers hailing from more than 34 Francophone, Anglophone and arabophone countries. In addition, Salima DABBAOUI is currently volunteering as an attorney within the USA NGO « advocate abroad » to assist asylum seekers within their appeal procedures all over the globe. Salima DABBAOUI decided to settle down in Annecy as an attorney-at-law to assist Clients in a variety of legal matters. Should you have any inquiries or need assistance in matters related to foreigner rights, asylum law, family law or criminal law, feel free to contact the law firm.
Education and professional qualifications
Holder of two Master degrees in business law and international law, Salima DABBAOUI completed her legal education in France and the United Kingdom.
She also followed specialized training courses in asylum law and foreigners' rights in Egypt (American University in Cairo), Tunisia (UNHCR) and Morocco (UNHCR).
Salima DABBAOUI is the finalist of the 2019 moot court competition on refugee law with the HIJRA Legal Clinic (Tangier, Morocco).