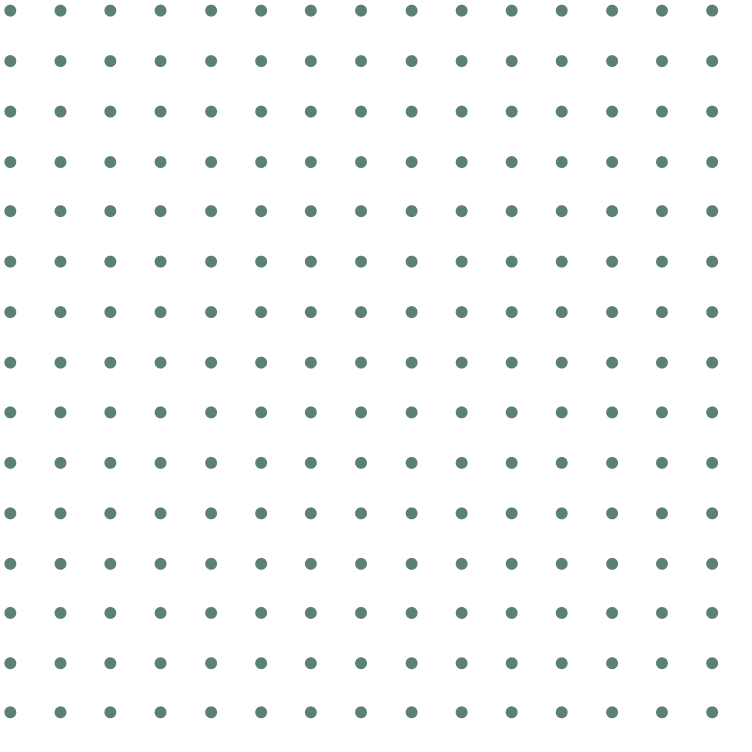 The Law Firm welcomes you every day from 9 a.m. to 12 p.m. and from 2 p.m. to 6 p.m. For a first meeting, do not hesitate to contact us.
Our process from the first meeting to the outcome.
The initial consultation is charged to the Client. In the event of initiation of the procedure, the initial consultation fee will be deducted from the overall cost.
The Client is request to come to the first meeting with all supporting documents especially in regards to the Client civil status (ID or passport, family record book), income (last three pay slips, last tax assessment), previous court decisions and any other document that the Client consider useful.
The law firm establishes its fees in complete transparency with the Client, depending on the nature and the difficulty of the case and the time spent on processing the file.
Payments in several installments are possible within the framework of a schedule agreed between the Client and the law firm.
Transparent fees :
The law firm also invoices for costs and expenses of all kinds (legal costs and expenses, travel expenses, or expenses paid to outside parties) as well as for recommended letter with receipt note), and does so in advance in the interest of the Client  
If the file involves working in an emergency, the hourly rate may increased by 15%, of which the Client is informed in advance.
Each invoice, with the exception of invoices for requests for funds, is accompanied by a detailed statement of diligence performed by the Firm and a summary statement of costs incurred on the Client's behalf.
The defense of the Client's interest is assured by means of accurate and up to date legal arguments.
The Firm informs the Client regularly and at each stage of the process as the Client's case is progressing.